A defining feature of all community foundations is their ability to design and administer charitable funds that are unique for each individual donor. We have the great privilege of administering an ever-growing number of funds that serve a wide range of charitable interests and community needs. 
We invite you to create your own community resource or contribute to any of our existing funds.
Establishing a fund is a big decision, but we make it easy by guiding you from start to finish.
3 Simple Steps to Creating a Charitable Fund
The name of your fund can create a legacy, honor a loved one, or reflect your passion.
What matters most to you? We can design a fund that will achieve your goals.
Offer your tax-deductible gifts to your fund now or through your estate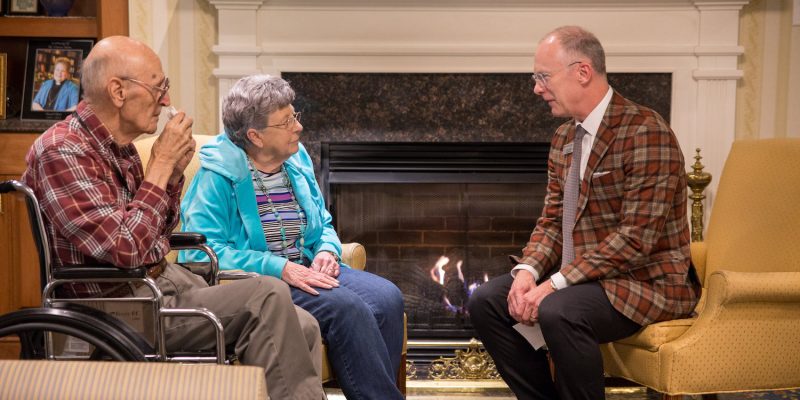 Let us help you, as we have done for many others, act on your good intentions for our community. We make it simple. 
If you are interested in learning more, please contact us or speak with your professional advisors.  You can also download our Introduction to Funds.