2023 Scholarship Timeline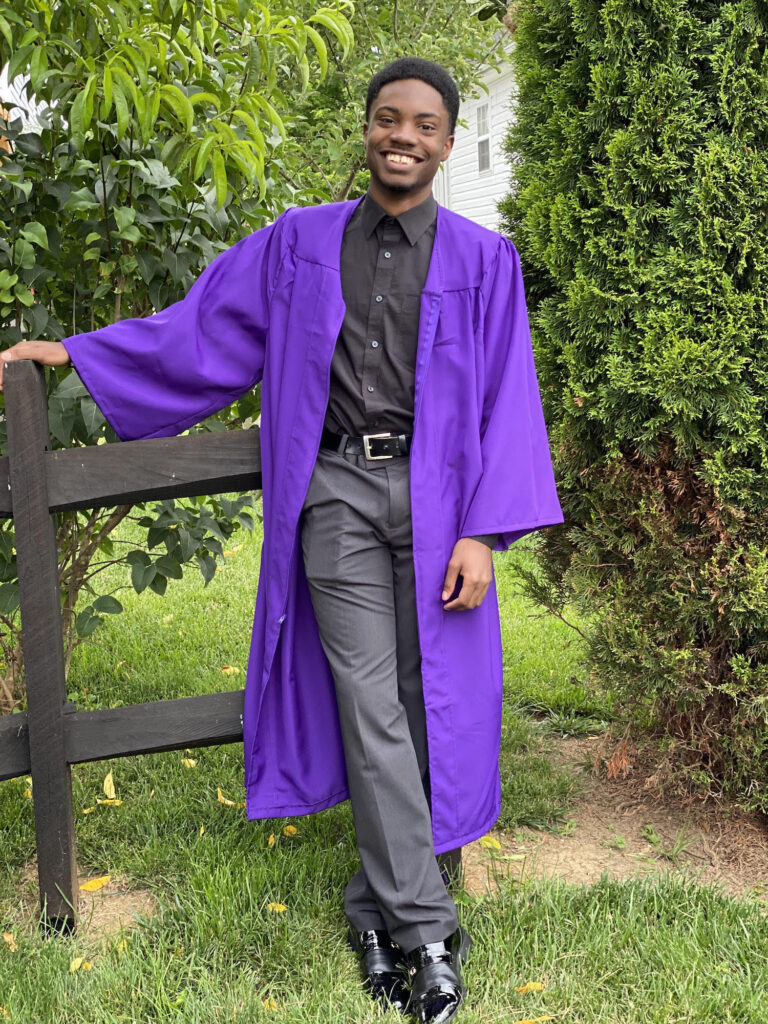 Our scholarships support students of all ages residing in Staunton, Waynesboro, and the counties of Augusta, Highland, and Nelson. In 2023, we will award over $200,000 through our Scholarship Program. We remain extremely grateful to the generous community members who make this work possible!
Completion of only one application is required to be considered for the Community Foundation scholarships. Our 2023 scholarship application closed on March 1, 2023 and will reopen on October 1, 2023. The link for our 2024 Scholarship Application will be posted here at that time. 
If you have unmet financial need and would like to discuss your financial need with a Community Foundation staff member, please contact Miriam Burrows at mburrows@cfcbr.org or by calling 540-213-2150.