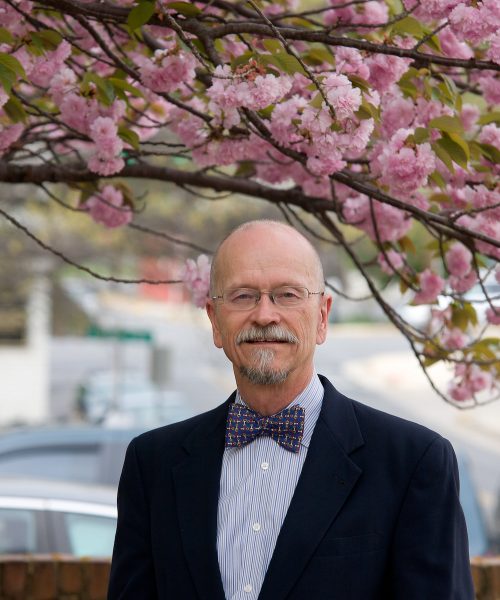 Senior Partner, Allen & Carwile, P. C.
"Over the years dating back to Buz Dawbarn's formative contribution, I have worked hand-in-glove with the professional leaders of the Community Foundation to craft innovative approaches to accomplish my clients' charitable objectives. Given their creativity and intimate knowledge of our community's needs, they have made the Foundation an invaluable resource for legal advisors."
As a trusted advisor, you often play an essential role in developing a plan for your clients to achieve their charitable goals. Please know that we are available to assist with those plans and to share our comprehensive knowledge of community needs and charitable organizations.
The Community Foundation is a tax-exempt, 501(c)(3) organization with extensive experience administering charitable funds. We provide responsible stewardship and our commitment to honoring and preserving donor intent.
We are pleased to offer you several resources to help your clients clarify and achieve their charitable goals.
The majority of charitable funds established within the Community Foundation are to last in perpetuity. We invest those funds for long-term growth.    
We invite you to review our Report to our Community, Financial Report, and our audited financial statements, as well as our tax-exempt documentation.