We have a 30-year history of philanthropic community service. While we are responsible for over $1.7 million in charitable grants, scholarships and education awards each year, our true impact is rooted in our ability to respond to needs quickly and thoughtfully, and to rise to the occasion when our leadership is needed.
The shortest distance between two people is a story - Patty Digh
Presently, we are leaning into our community partnerships to develop a long-range plan of action and investment to alleviate housing insecurity. Our work is leading towards a community-wide Housing Summit in late-2023.
We believe that the best plan for our community must be rooted in compassion. Therefore, our first step was to pair our Director of Community Engagement, Chris Lassiter, with a talented and compassionate photographer, Kate Simon, to tell the stories of community members experiencing housing insecurity.
Their work together led to the creation of our traveling exhibit, This is Home, which we invite you to explore online. We are also scheduling the placement of this exhibit throughout the community and presentations to engage residents in conversations about housing insecurity.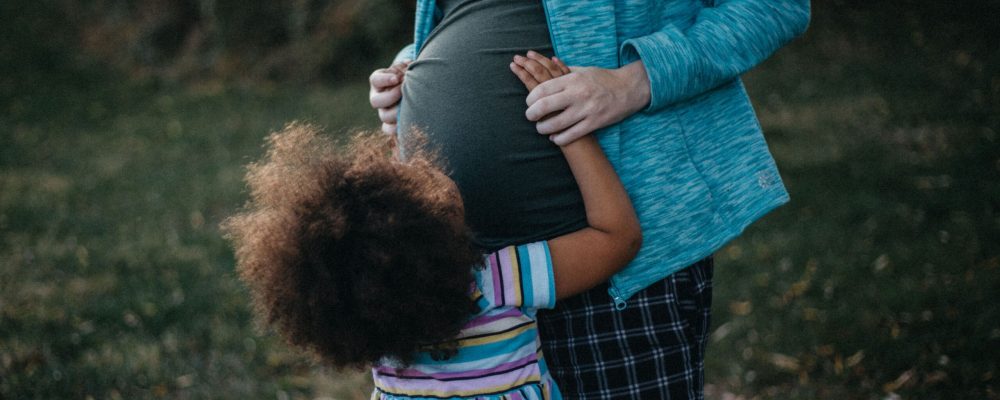 Most importantly, we welcome the opportunity to explore how we can partner with one another to achieve a profound and shared impact for our community.